They Say
+ Details
There's more to women than meets the eye.
This TV, print and radio campaign celebrates women of every age and race and style and vocation, by showing that women can't be judged simply by appearance. Instead, we show how Pasta Polana is for every woman, no matter who they are, what they're into and what their tastes are.
The modern-day Namibian woman is extremely busy, and Pasta Polana is there to help with versatile products that are quick and easy to prepare. This allows women to get creative and create dishes that are as complex, or as straightforward, as they are.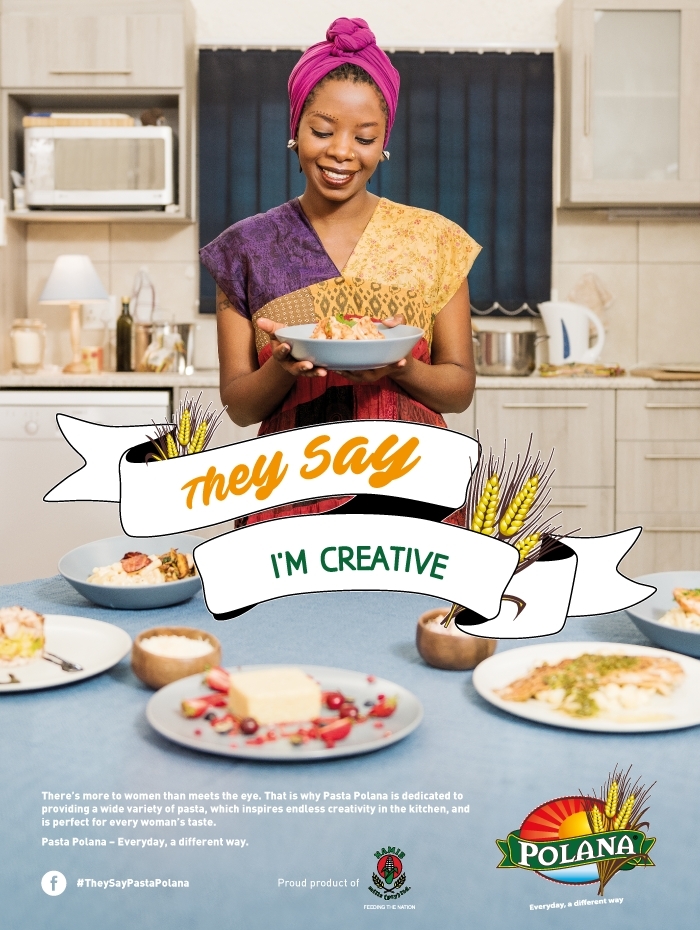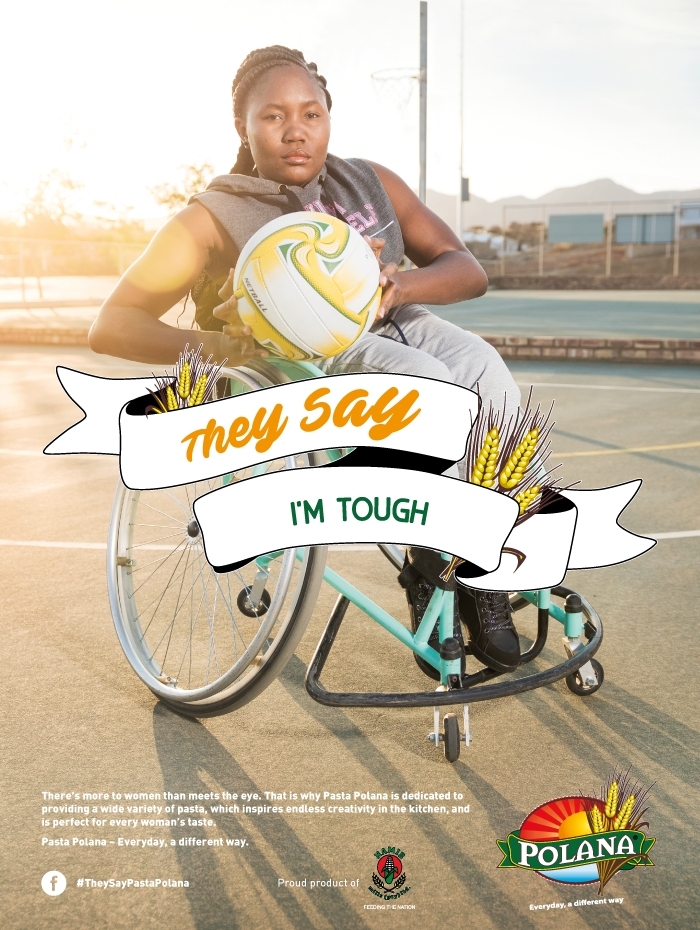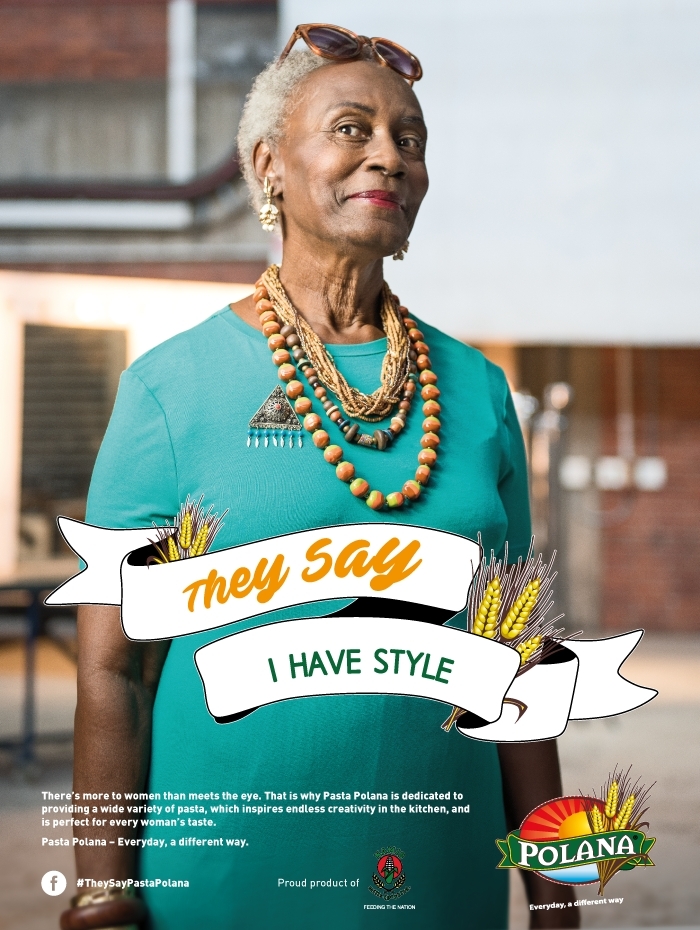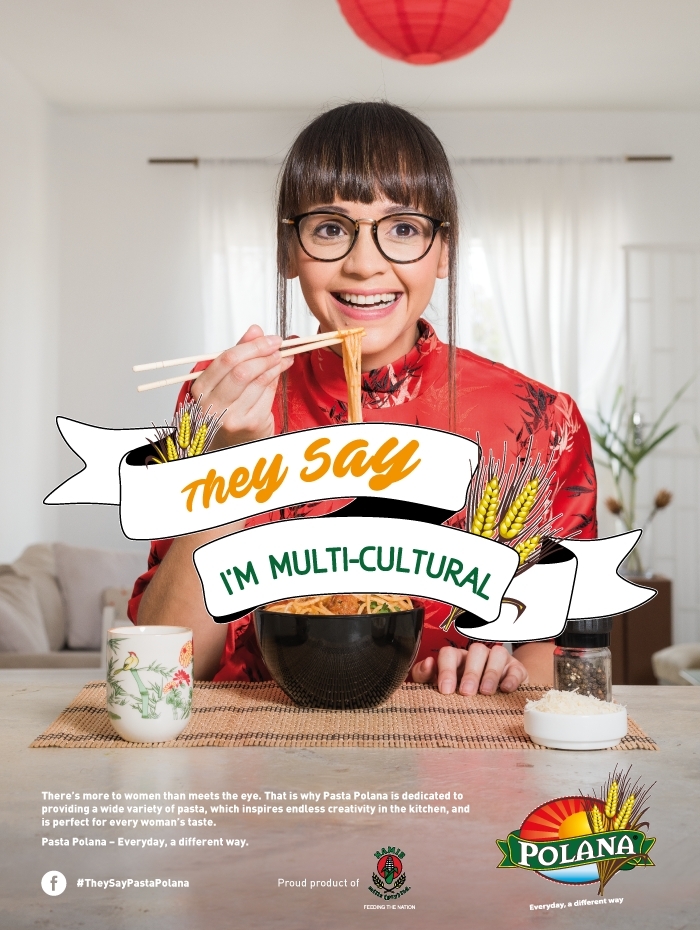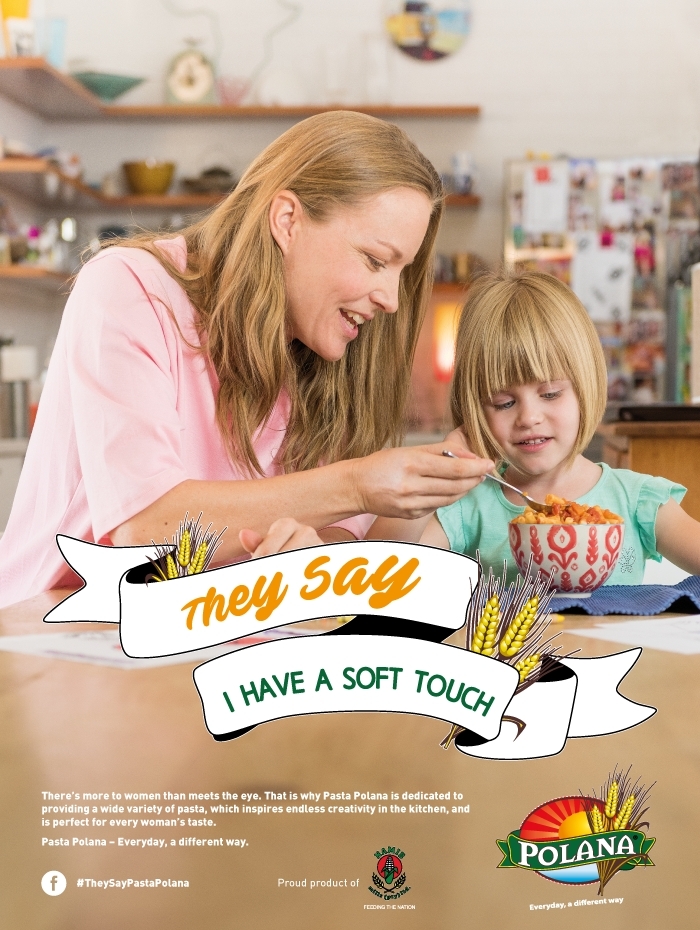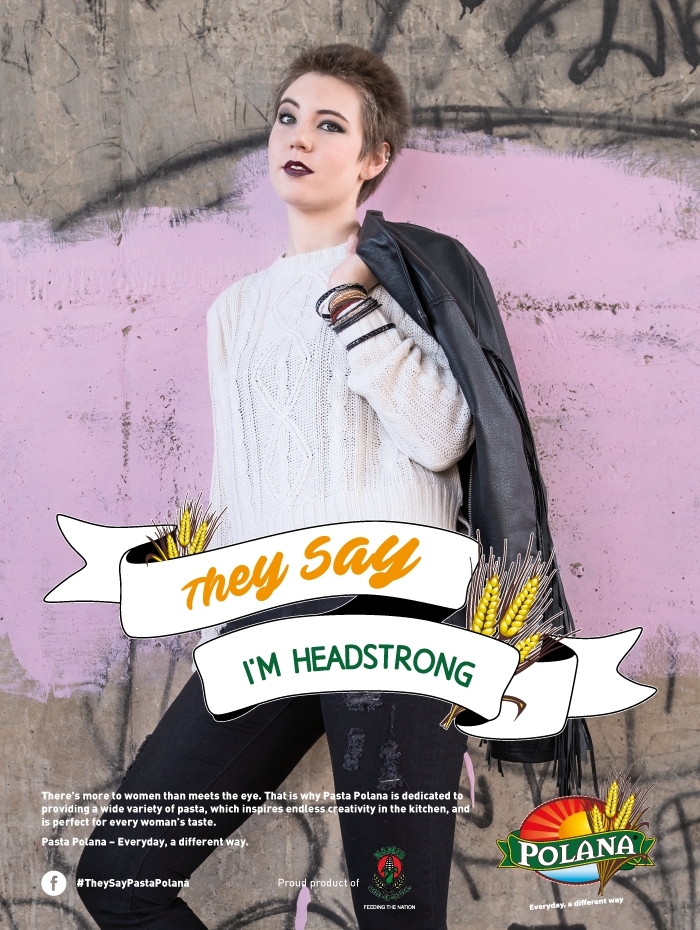 Share They Say